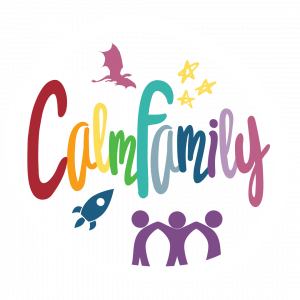 In 2013 I trained with Sarah Ockwell-Smith as a BabyCalm teacher and then as a ToddlerCalm teacher 6 months later. During this time I had also trained to become a Doula, sling consultant, antenatal teacher, infant massage instructor, mindful hypnobirthing practitioner, pregnancy, birth and baby yoga teacher and infant feeding specialist. I was also studying psychology at the Open University. In 2015, there came an opportunity to save the BabyCalm and ToddlerCalm brands from extinction. I took it, with support from two other teachers who have become my great friends and now act as non-executive directors of CalmFamily CIC.
CalmFamily is an education community. It is a wonderful combination of a social enterprise and a collaborative learning organisation, that provides a cascade of education that aims to change society through supporting calmer relationships with children. We are a family.
We use the scientific evidence of how humans develop, behave and interact to create education and support programmes, delivered by consultants (who we train to a high standard), to empower people to have empathy for one another and treat each other as equals. We describe this as enabling people to have a calmer relationships. We act as a community of professionals, providing education and support online and in local communities across the UK and internationally.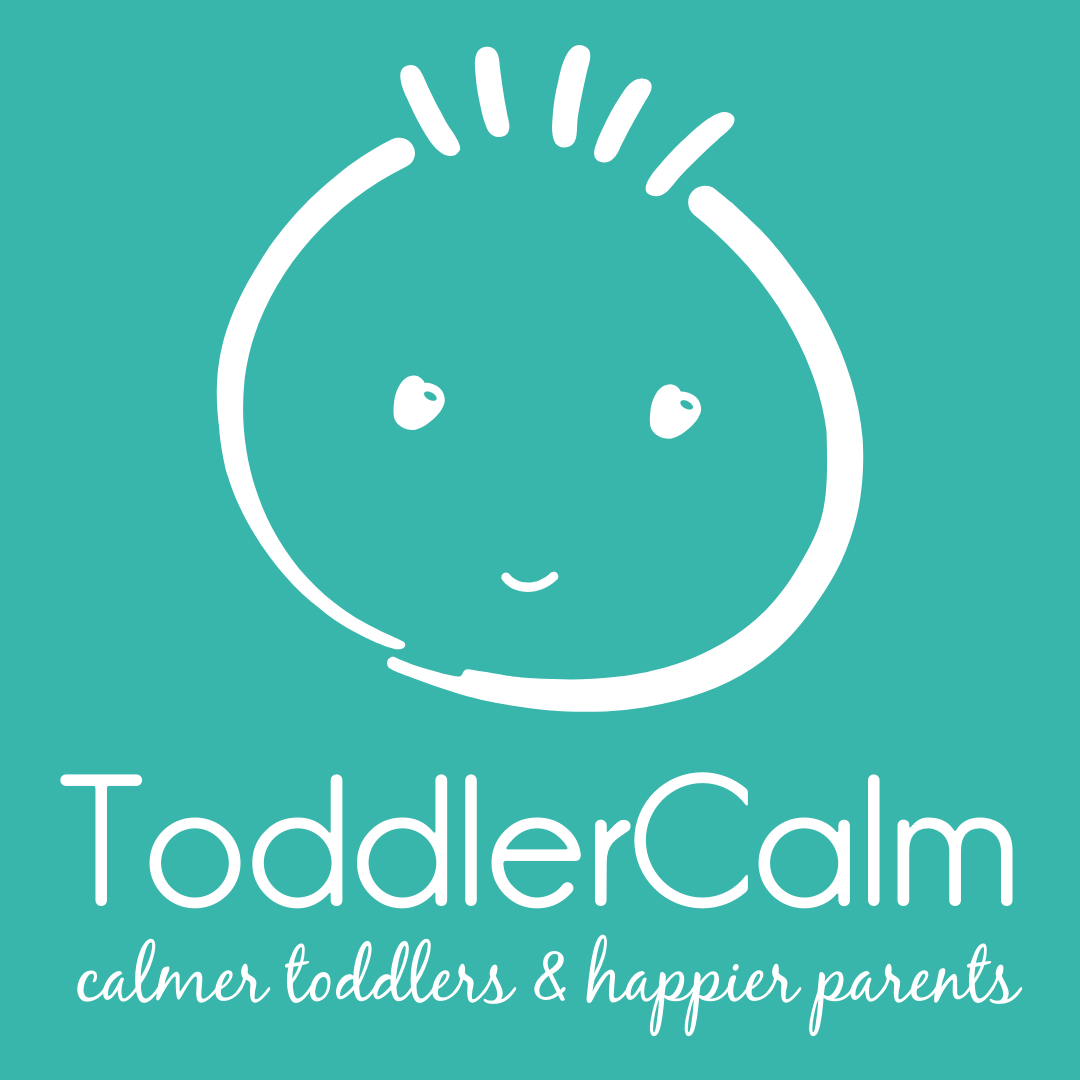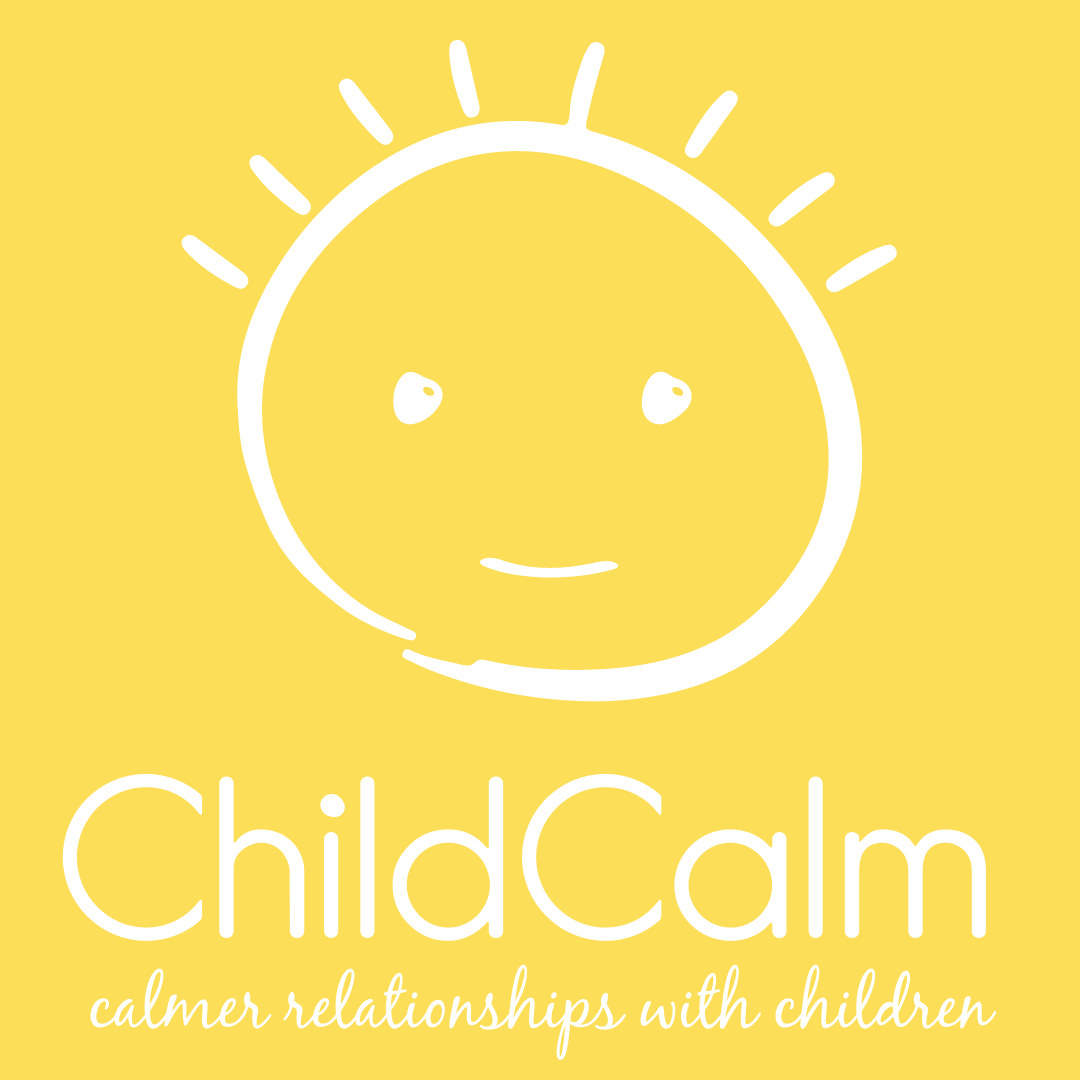 Our approach to educating is entrenched in our values. The community is built upon these as a foundation giving us solid ground to ensure we are adding value to society. We never consider ourselves to be experts, understanding that we are all learning and children are our best teachers.
Evidence - we educate with the best possible evidence
Equality - we balance the rights and needs of all people
Empathy - we seek to understand and hold space without judgement
Empower - we inform and support individual choices
Excellence - we keep learning and insist on quality
​Ethics - we work with integrity and social justice in mind
A social enterprise
A social enterprise is made up of two essential components: 1) a strategically successful enterprise (commercial business) operating to make a profit, 2) where its operations, and its profits are for the purpose of a social aim. CalmFamily's legal documents that govern the way we do business, clearly state that we operate for social aims, and that our profits are directed towards that aim.
An education community
CalmFamily is a community of educators that believe that education can be cascaded throughout society like ripples on the water. CalmFamily provides education to our consultants and to professionals, for them to provide education to families, so that children are better served to provide education and raise future generations. It is our societal intervention to create a better future for humans.
A learning organisation
A proven strategy of successful, profitable and adaptable business based on a number of principles based in learning. CalmFamily has adapted the original rinciples to create our 6 strategic Cs: Cooperative systems approach, Challenging mental constructs, Collective learning, Continuous personal mastery, Collaborative vision, and compassion-based leadership.
Collaborative leadership
Collaboration occurs at every level of the organisation with comprehensive peer support for individual businesses across the community. Project teams continue to develop new interventions, that are protected within the community, for the good of society. The community offers a platform for individual voices to be heard more loudly and widely and for peoples' dreams of having a larger impact are enabled through teamwork.
A playful culture
We are driven simply by passion. We do what we love here and we love what we do. We seek ways to play in order to create change, and when it stops being fun, we work together as friends, reigniting our joy in it, or supporting each other while we rest. When a game isn't working, we change the rules, we think outside the box, and we explore, until we find a game that does work and reminds us we are simply children playing together.
Ethical enterprise
Conscious consumerism through: preventative boycotting, positive purchasing, purpose-focused partnerships, pursue grassroots change. Sustainable practice through: our core aim to protect the next generation, giving more than we take to protect society, focus on sustainable development rather than exponential growth to protect economies, and protect the planetthrough efficiency of resources, transport and energy, and risk benefit analyses.