Tomlin wilding is a neurodivergent activist and educator
Tomlin is also...
A parenting ninja.
A doula (by personality as well as trade).
A fiercely devoted mum, partner, sibling and friend.
A Taekwondo black belt and coach.
​An entrepreneur.
​A prolific learner.
A lover of tea, food, their seat, movies, Mariokart and breaking silly rules.
I consider my role in life as an educator. To me that means learning as much as I can about the things for which I am passionate, and then presenting my gained knowledge and understanding to others in a way that supports their life and their own learning, and in doing so benefits society. Equally I feel that my role as a parent is as the ultimate educator. I am a guide, a knowledge base, a mentor and hopefully someone who inspires a continued desire to learn, as a parent, a writer, a speaker, a campaigner and an entrepreneur. Please scroll and click below to understand my roles and how they relate to how I raise a generation.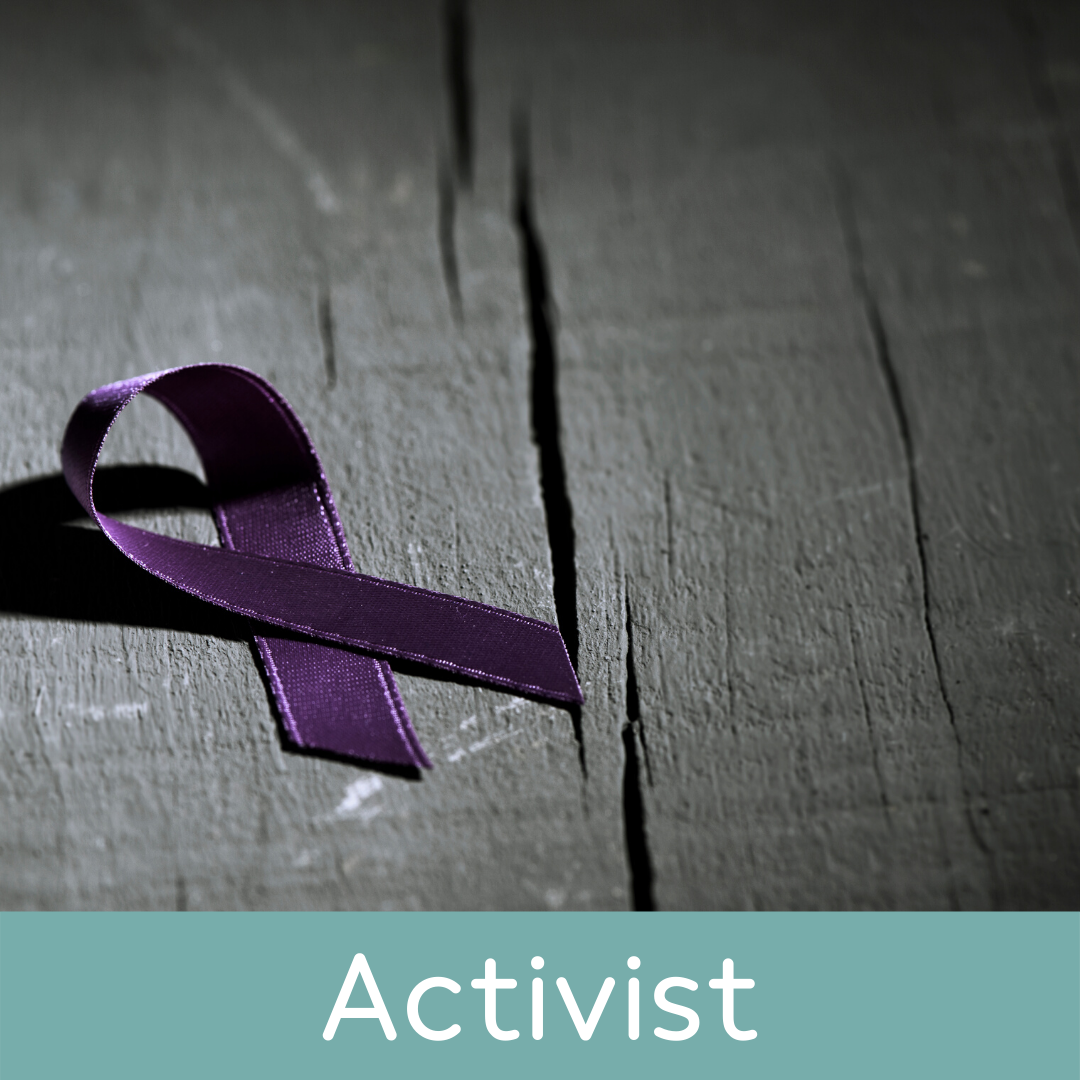 When my initial goals for "when I grew up" changed from wanting to be a fridge (aged 3), they settled for a long time to becoming an author. As a young person I wrote somewhat abstract fiction, which one day I would like to revisit.
Although other things have taken my fancy, my desire to write seems to be innate. My need to write, to hold a pen and get my random thoughts down, is so strong I cannot resist it. As it happens, I have found an outlet in writing to educate and support others with my knowledge.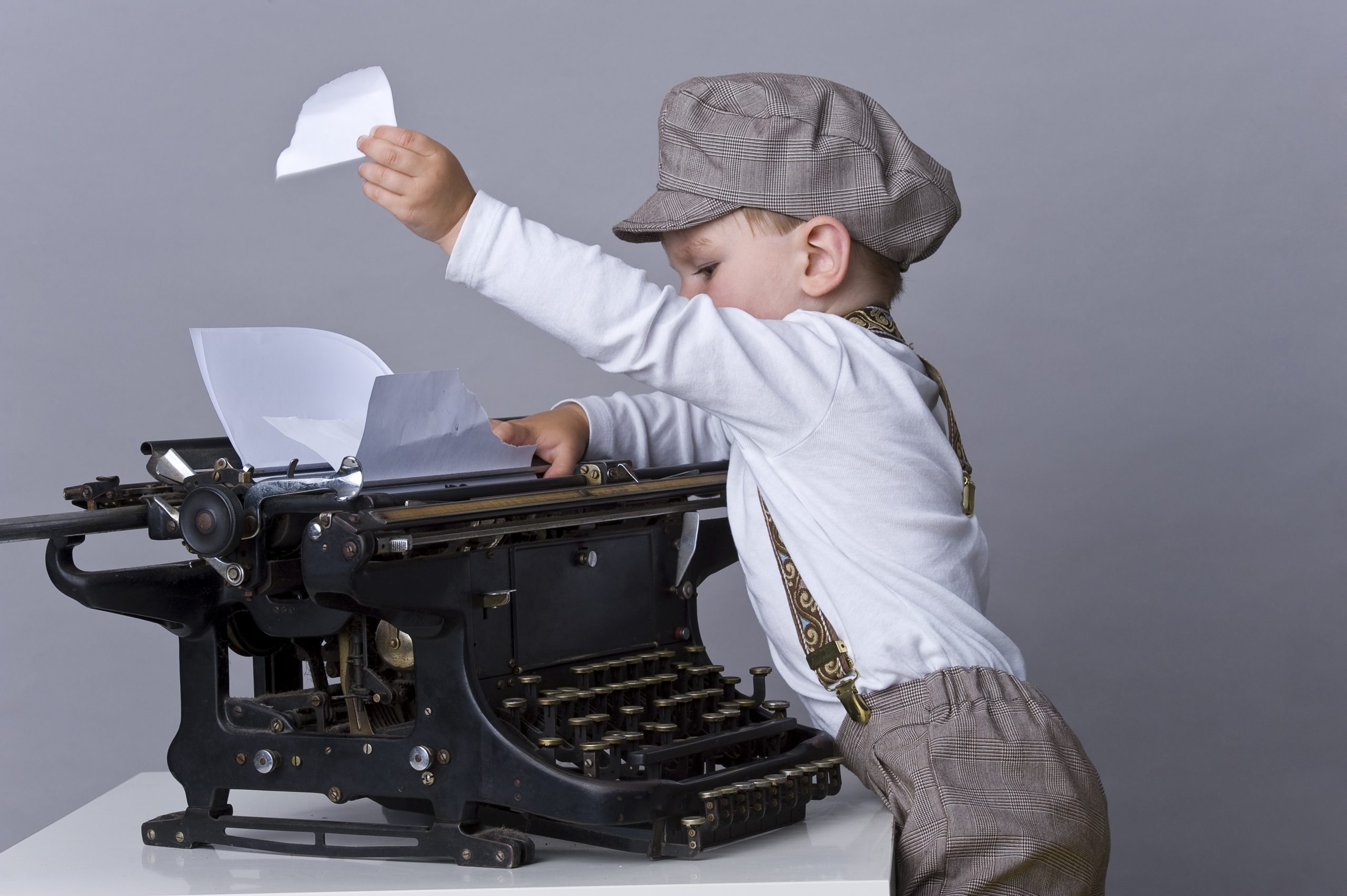 I started studying child development when I left school and, intending to run an alternative school in the future, I studied business at University. Following this I worked in HR in the NHS supporting managers and medical staff for 7 years. Realising this did not offer me the personal freedom that I need, nor did it satisfy my passion to change lives directly enough,  I left to study more, with the intention of doing something I loved. I studied Organisational Development, specialising in alternative business models and then went back into studying child development.
My meandering path led me to running several businesses that seek to create change in society, that educate people and raise them up.
Anyone who has ever known me will confirm that I am a person who likes to talk... a lot. For this reason people find it hard to imagine that I am either neurodivergent  or socially anxious. I am both. This does not stop me from speaking, in fact sometimes it means I have no idea when to shut up.
Speaking about my areas of interest gives me great joy. I speak about childhood through CalmFamily, and ongoing I will be using my own platform to speak about a wider range of change and to raise the voices of others. I intend to do this both online and at events such as workshops and conferences.
This is a picture of me with some of my many badass, activist friends. They all affect real change by educating parents and themselves. These are just a few of them and there are lots more! We have a lot of work to do and a lot of things to change to make this society a better one for our children.
​We want to raise our voices and be heard in bigger spaces. I want to speak and write for the media,  impact government policy on education, children's rights, family support and healthcare, and  give back to the community.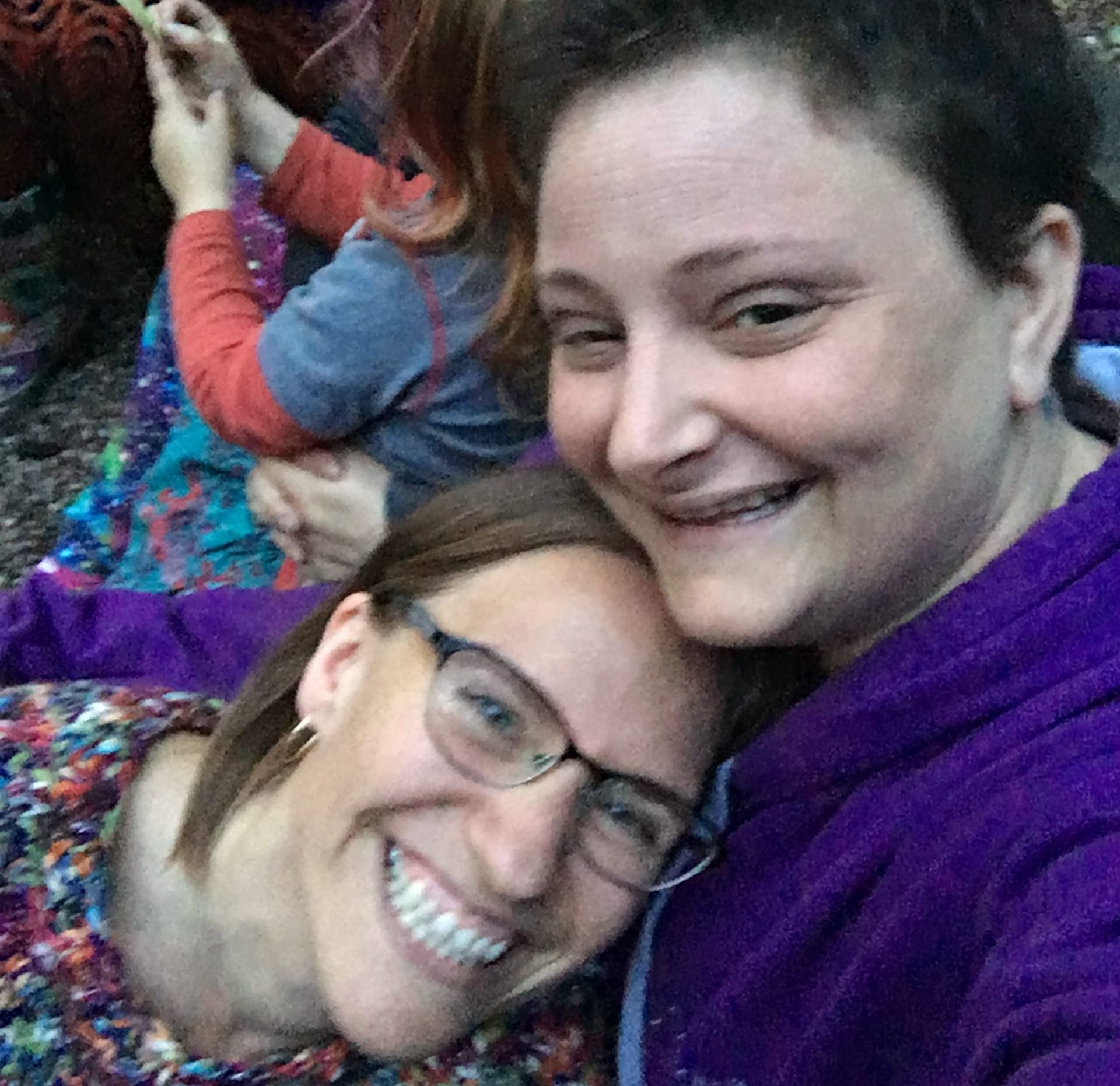 Parenting  creates social change whether you want it to or not. I choose to make sure I am creating the social change I want to through my parenting. Equally, the only way this can be done, is through learning about, and understanding, yourself better. We must heal our own childhoods in order to be our best selves for our children. This is something I take very seriously.
I sometimes struggle with my gender identity. It's not that I want to be male, but that I strongly oppose the restrictedness of gender identity in its entirety. I guess this is part of what drove me to passion for equality. However, in slightly weird turn of events, I do strongly identify as a mum. I refer almost exclusively to "parents" in my work because the word "mother" can be situation and gender-complex for people, but I do identify as both a co-parent and a mother; characterised by the meeting of others' needs, the holding of space for people's emotions and the nurturing of who they are unconditionally.
Taekwondo
I am a third dan black belt and level 2 coach. I specialise in coaching people for gradings focusing on skills, increasing understanding, self-esteem and mental resilience.
Spirituality
I study the secrets of the world in depth, but first and foremost I look inward and search for meaning in myself. Some might describe me as an eclectic pagan, some a witch.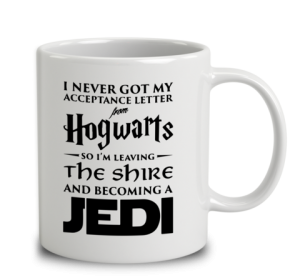 Geek
My special interests lie in TV series and movies especially in crime fighting or fantasy such as Bones, Harry Potter, Star Wars, Buffy the Vampire Slayer, Marvel and many more geeky treasures. ​I also really really like tea.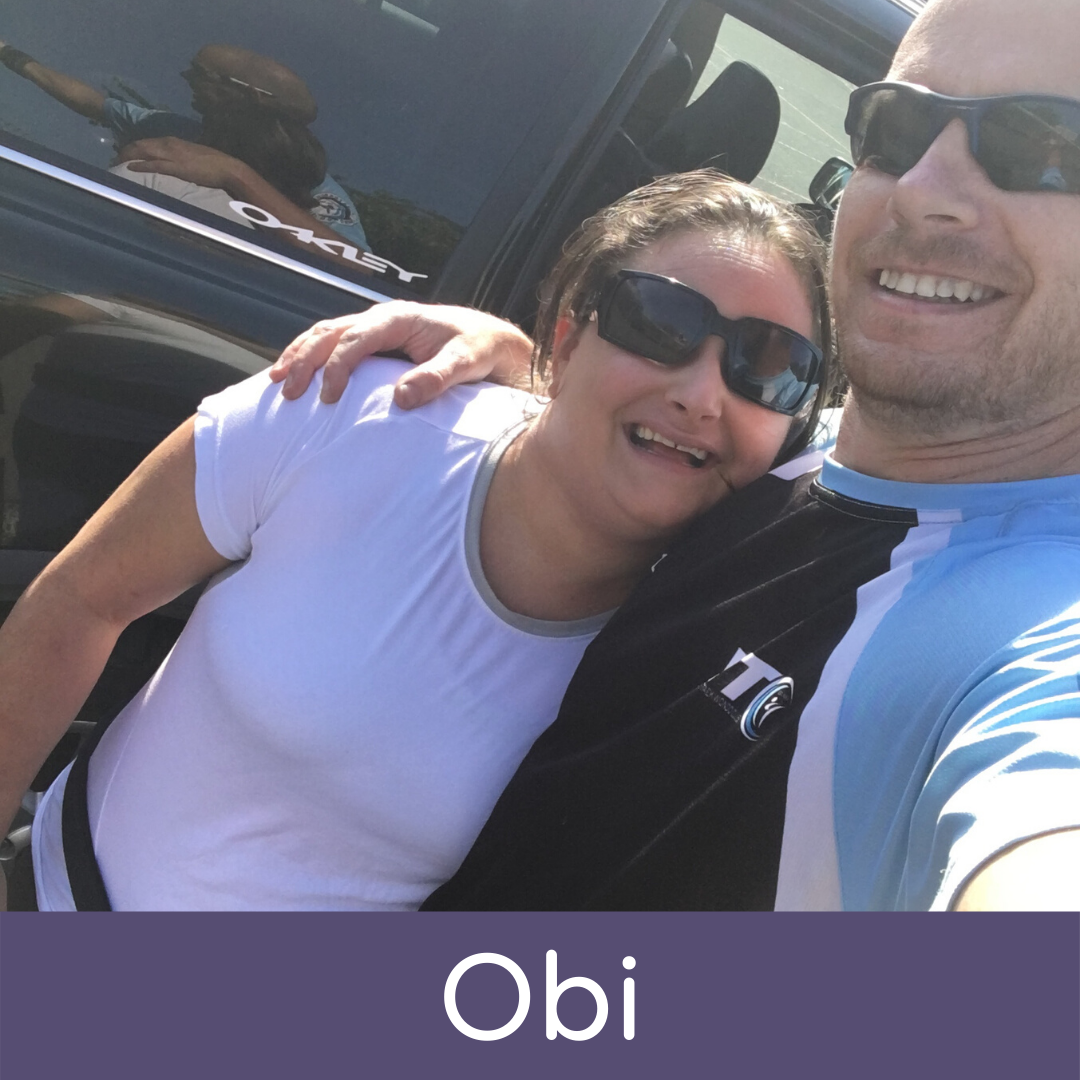 I did (kind of).  I was named at birth Emily Claire Davison. I was named after my aunt of a number of generations, Emily Wilding Davison, who died trying to get women the right to vote. I can only assume my parents weren't brave enough to go the whole hog. I have always detested my middle name, not identifying it as me. In 2002 I changed my name to Emily Claire Fackrell because I very much wanted to also be part of my husband's family and was reluctant because I liked my connection to my namesake. I did not change my middle name, even though I wanted to, because I thought people would think it was stupid. I have been irritated and annoyed by my middle name for as long as I can remember, but it wasn't until I really began to accept myself in 2018 that I decided to be who I am and changed my middle name. In 2021, when I came out as non-binary I decided to change my name officially to Tomlin Nemesis Wilding. This name has deep meaning for me.