Blogs & social media for which I write
Select my name in the categories to find articles written by me.
Blogs on this site are a mixture of parenting, neuropsychology, neurodivergence and mental health related.
​My posts on the CalmFamily Instagram
I have many interests and never want to be tied down to writing on one or two topics. It is an important part of my neurology that I feel free to follow my inclination and whatever topic is capturing my attention at any time. You can guarantee that the topics that I write about will involve educating and supporting people, creating social change, challenging current thinking or self-awareness.
Here is a brief list of subjects that I have written, or will be writing, about. Some of these headings cover a huge range of topics:
Calm family relationships
Positive childhood
Rights in childbirth
Infant feeding
Equality
​Empathy
Business
Education
Healthcare
Culture and sprituality
The future of society
​Anthroplpogy
Neurodiversity
Psychology
​Mental health
​Neuroscience
Self awareness
​Human needs
I write education programmes and professional training
I have written several parental education programmes and am in the process of writing several more, though I often have input from other specialists and professionals when I write these to ensure I provide the best possible evidence and understanding. I have written two training programmes, that offer certification as a Parenting Consultants, either as a specialist in babies or toddlers. I am currently writing the training to become a certified birth consultant, and education programmes for parenting older children and teens as well as a programme for parents to manage themselves and their childhood experience, to enable calmer relationships. The training programmes for CPCs in these specialisms will follow. I am also on the verge of writing some short and specific online courses for parents, as well as starting the conception of a programme for parents managing neurodivergence in their family.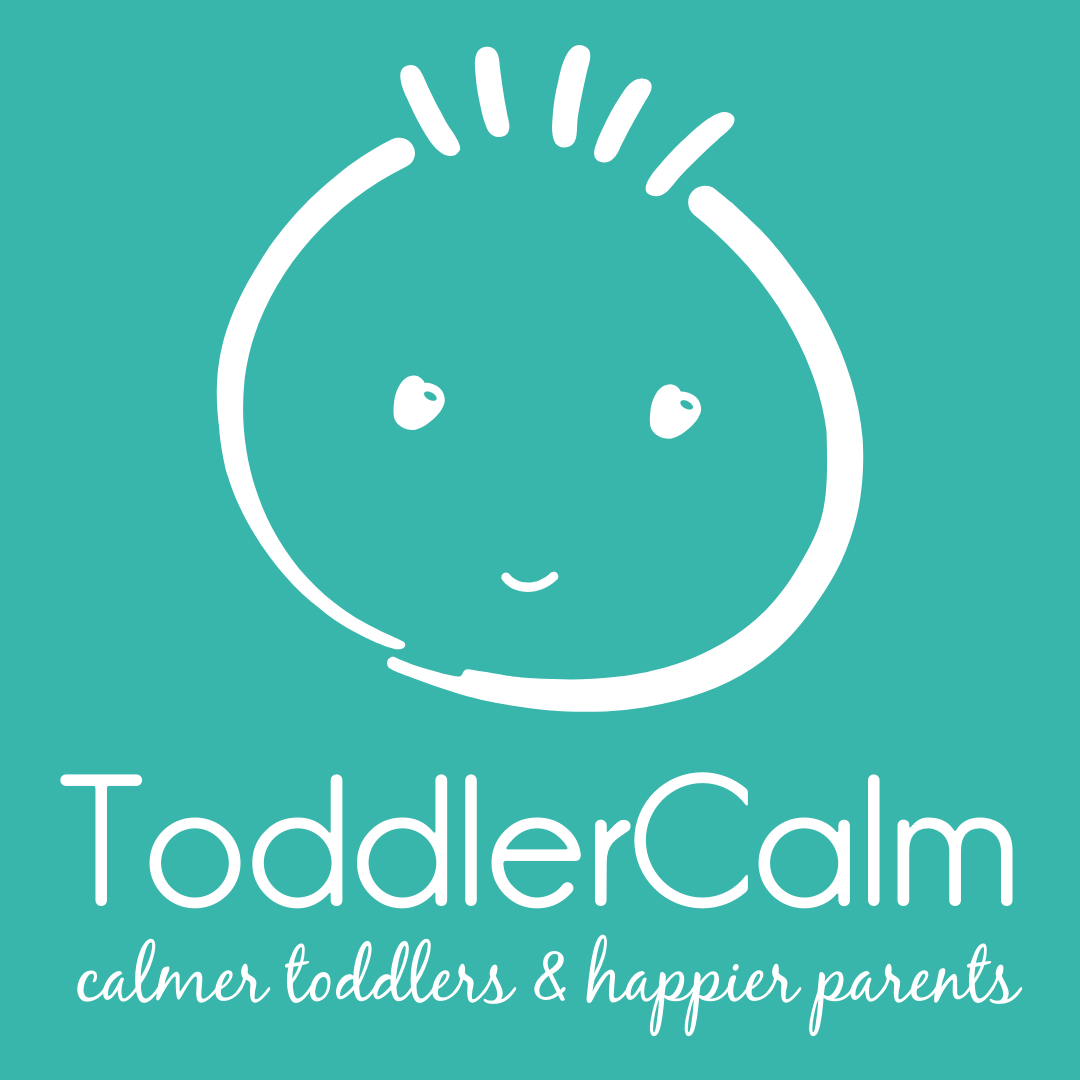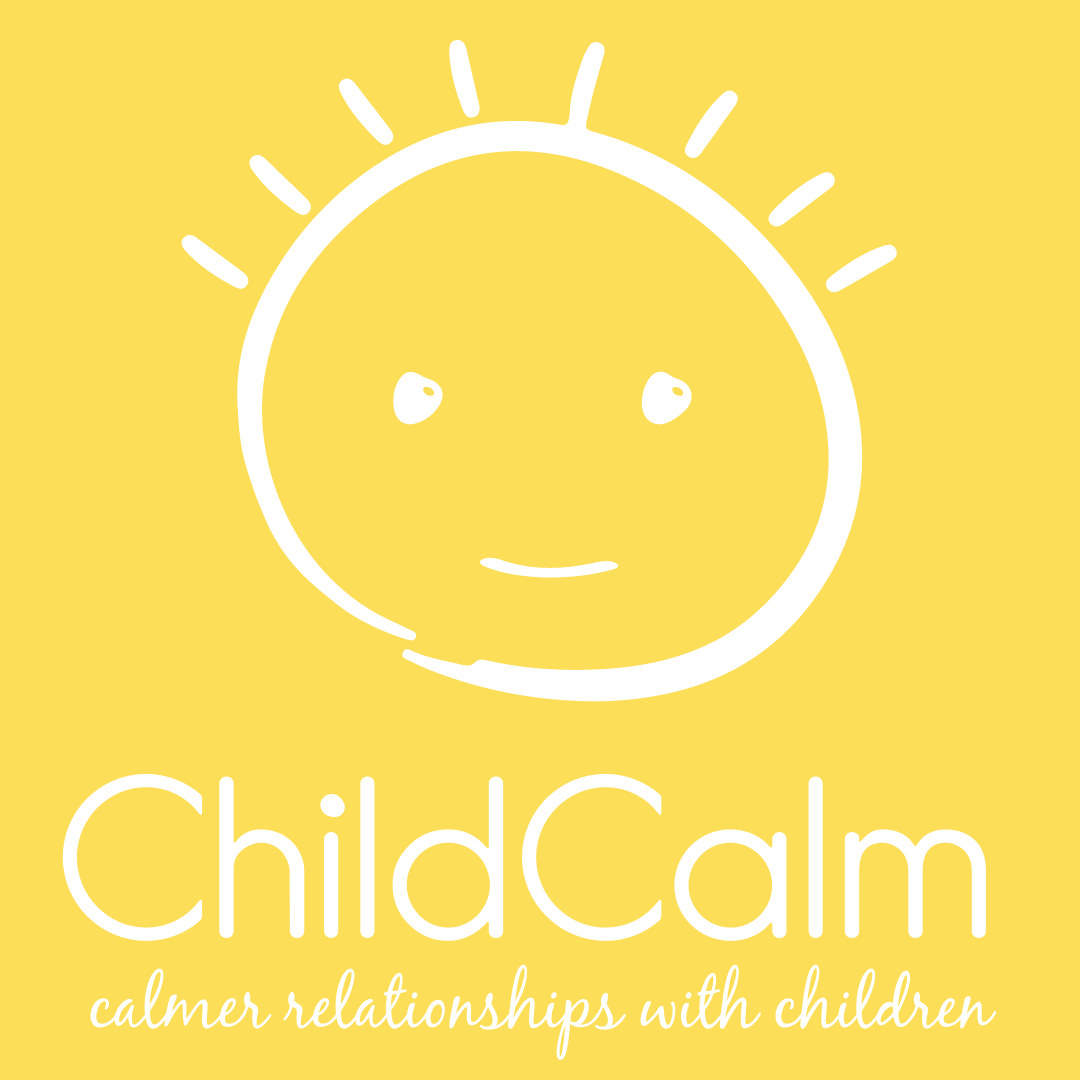 When my initial goals for "when I grew up" changed from wanting to be a fridge (aged 3), they settled for a long time on becoming an author. As a young person I wrote, somewhat abstract, fiction, which one day I would like to revisit.
Although other things have taken my fancy, my desire to write seems to be innate. The need to write, to hold a pen and get my random thoughts down, is so strong that I often cannot resist it. As it happens, I have found an outlet in writing to educate and support others with my knowledge. This, I feel, is one of the key ways that I can create change. Sharing knowledge, experience and my perspective will sew seeds for others to make the changes they aspire to.
It is my dream to write guest blogs for other influencers and well-known blogs, write articles for parenting magazines, write commentary for bigger media outlets and ultimately to write several books. Watch this space.